It's hard to believe but salmon season on the River here in Pulaski is only a couple of short weeks away.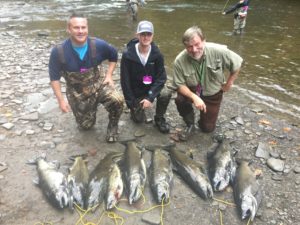 My September calendar is Pretty solid but I do have 2 colleagues that I guarantee will give you 110% so feel free to call regarding their services.
My September/October calendar has limited dates and they are as follows
September 14, 15 and October 25 through the 28 and Oct 30 and 31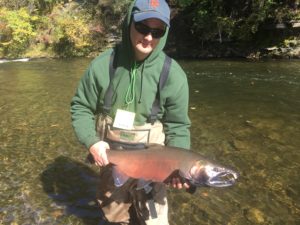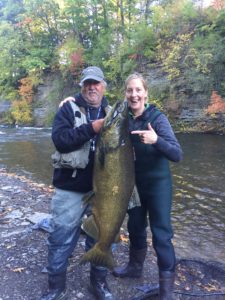 As many have heard the fishing on the big Lake this summer has been nothing short of phenomenal and is as good or better than anything we've seen in the last 10 years that being said it's a pretty safe bet we will be looking at an incredible salmon season on the River.
I know a lot of people have concerns regarding our steelhead well I'm going to go out on a limb and say I think were in good shape this year as we have been catching a good number of steelhead on the Lake as well.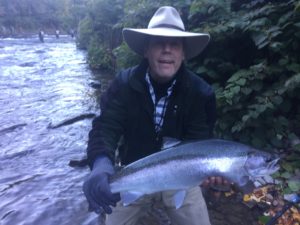 All of that being said I feel confident that our fall and winter/spring steelhead fishery is back on track and should be quite productive once again.
Anyone interested float trips later this fall and throughout the winter give us a call now and get your dates locked up.
See you all on the River Capt. Steve